Why Work With GrowthNet Solutions?
GrowthNet Solutions has no in-house brand of investment or insurance products to promote.  We provide unbiased, objective advice personalized to your unique situation and goals.
We have access to dozens of portfolio managers, investment styles, and strategies, which can be combined in countless ways to create a portfolio that is ideal for your situation and the global economic, business, and political environment we are in.  And your portfolio can be continuously modified to adapt as any of these conditions change.  You will not be left "stranded" in a single strategy or static portfolio and told to wait for it to recover.  We have a financial shield to protect you.
We are not affiliated with any institutions that exhibit unethical business behavior or participate in creating financial crises.  Ethics and integrity are of the highest importance.  
Financial Longevity Planning
Our finances need to be preserved to last longer, just as we are striving to stay healthy and live longer.  The portfolio management techniques we recommend are designed to keep your finances healthy.  We take a long term, very holistic view of financial management to grow and protect your portfolio well into the future.  Simplify your own financial life by consolidating all your accounts and old 401k's into the system designed for longevity protection.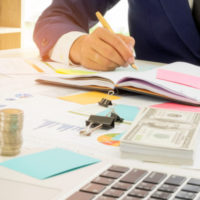 These strategies can grow and protect your finances well into the future.
Access Now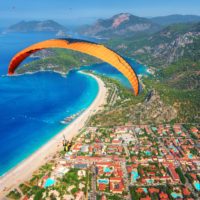 Protect your portfolio from falling as much as the markets do.
Access Now
"I believe in working with companies and rewarding them with our business when they put the safety of our clients ahead of their own profits"

Isn't this something you desire from your investment advisor?
Discover how Mark Fenton can make a difference in your financial future.
Phone: (239) 404-6750
E-mail: markfenton239@gmail.com
Get In Touch